Faculty Collaborative Research Projects
MACHADO DE ASSIS DIGITAL MANUSCRIPT PROJECT
The aim of the present collaborative project between professors Ana Cláudia Suriani da Silva and Élide Valarini Oliver is to produce the first Digital Documentary Edition (DDE) of the original manuscripts of Esaú e Jacó [ Esau and Jacob] (1904) and Memorial de Aires [Ayres' Memorial] (1908) by Machado de Assis (1839-1908). These are the two only remaining manuscripts of Machado 's novels and by transferring them on to a digital platform, the researchers aim to identify the most recurrent types of writing operation and text stages, as well as investigate what they can tell us about the construction of a narrative voice, and the author's late writing activity, since the two novels were written shortly before his death. The editorial practices of the early 20 th Century – most specifically those of Garnier editions – found in the editorial manuscripts, will also be evaluated. The project also aims to investigate to what extent the manuscripts lend themselves to a genetic documentation typological analysis (as developed by De Biasi (2007) and how they can best be digitally modeled and represented. Our hypothesis is that the two manuscripts – which share the same fictional author, editor and main character – also form a single literary writing project. Only through the production of the DDEs of the two manuscripts, it will be possible to reconstruct the genetic relationship between them.
The DDEs will be based on text encoding (TEI), which is an internationally recognized, de facto standard for Humanities. It has been used extensively for digital humanities projects on literary manuscript, such as the Samuel Beckett Digital Manuscript Project, the Kings College Marcel Proust project and the Jane Austen's Fictional Manuscripts Project. The two researchers aim at producing a groundbreaking critique of the two novels, and to make those digital representations available to a wider public.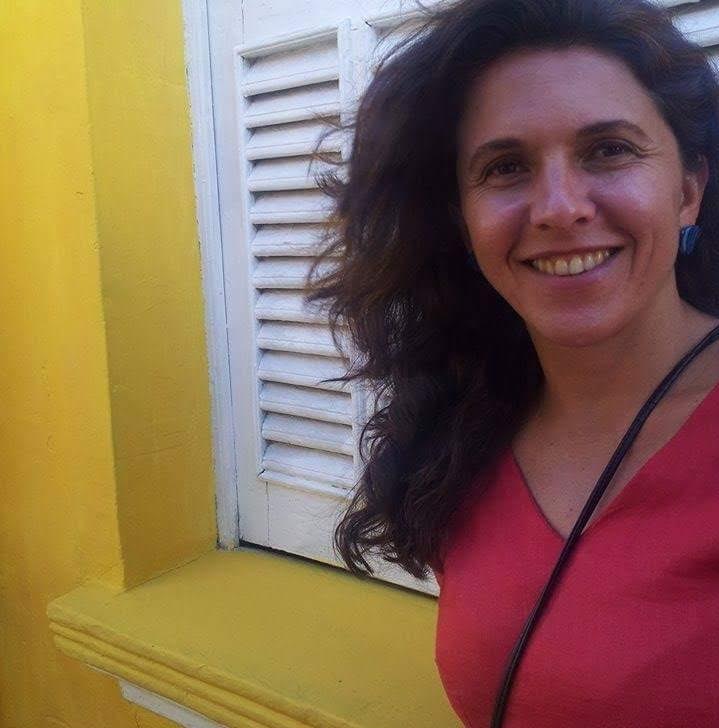 Ana Cláudia Suriani da Silva has a MA in Literary Theory and History from UNICAMP, a MA in European Literature and a DPhil in Brazilian Literature from the University of Oxford. She has worked at the ITEM (Institute of Modern Texts and Manuscripts) CNRS. She is the author of articles, book chapters and books about Machado de Assis, as well as Conrad and Artur Azevedo. She has collaborated in a number of international projects. She teaches at University College, London.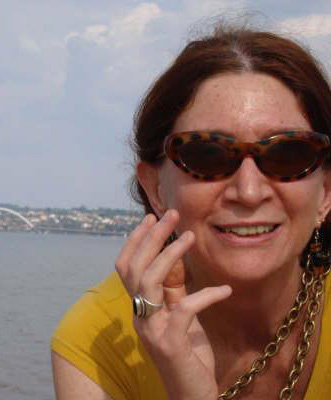 Élide Valarini Oliver has a Ph. D in Literary Theory and Comparative Literature from the University of São Paulo. She has a post-doc in Translation Studies, and another post-doc in Comparative Literature and Theory. She was a visiting research academic at the Universities of Yale (post-doc) and Bologna. She was a visiting academic and researcher at the Center for Brazilian Studies, University of Oxford. She is a Professor of Brazilian and Comparative Literatures at UCSB and has extensively written about Machado de Assis. She is the Director of the Center for Portuguese Studies and General Editor of the Santa Barbara Portuguese Studies.
Graduate Student Research Projects
CARLOS DRUMMOND DE ANDRADE AND EMILY DICKINSON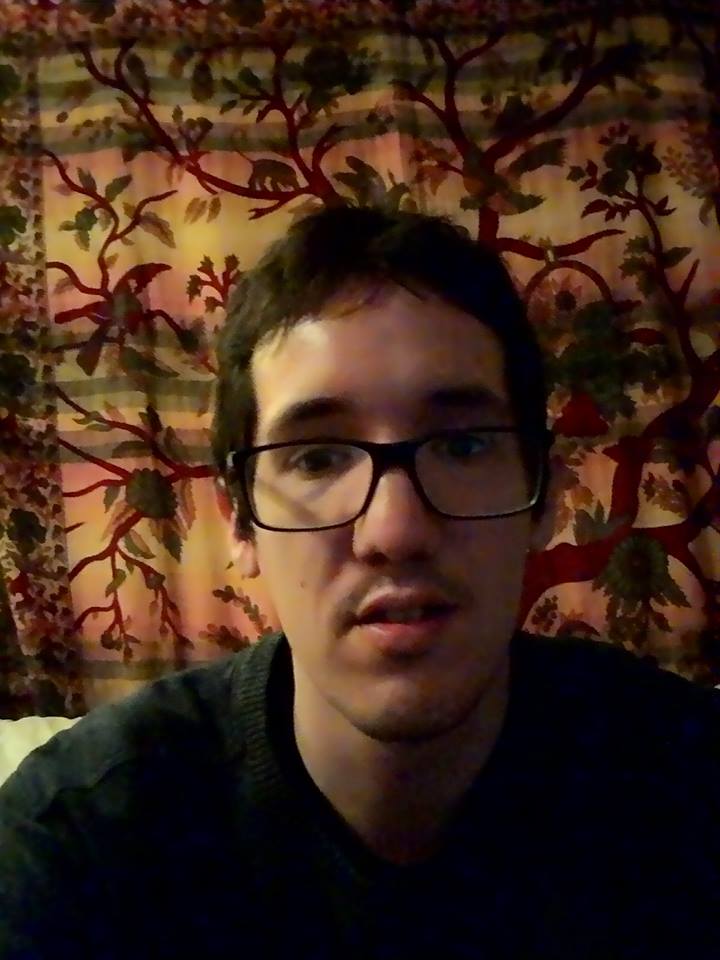 Nuno Brito's main areas of research are the portuguese and brazilian poetry, his last studies has been focused on Carlos Drummond de Andrade's and Emily Dickinson's poetics, he has been developing studies on the subject of the eroticism on the portuguese poetry of the XXth and XXIst centuries, some of oher authors that he has been studying are Luiz Pacheco, Raúl Brandão, Guimarães Rosa and Machado de Assis.
LEITURA COMPARADA ENTRE OS AUTORES DA GERAÇÃO MIMEÓGRAFO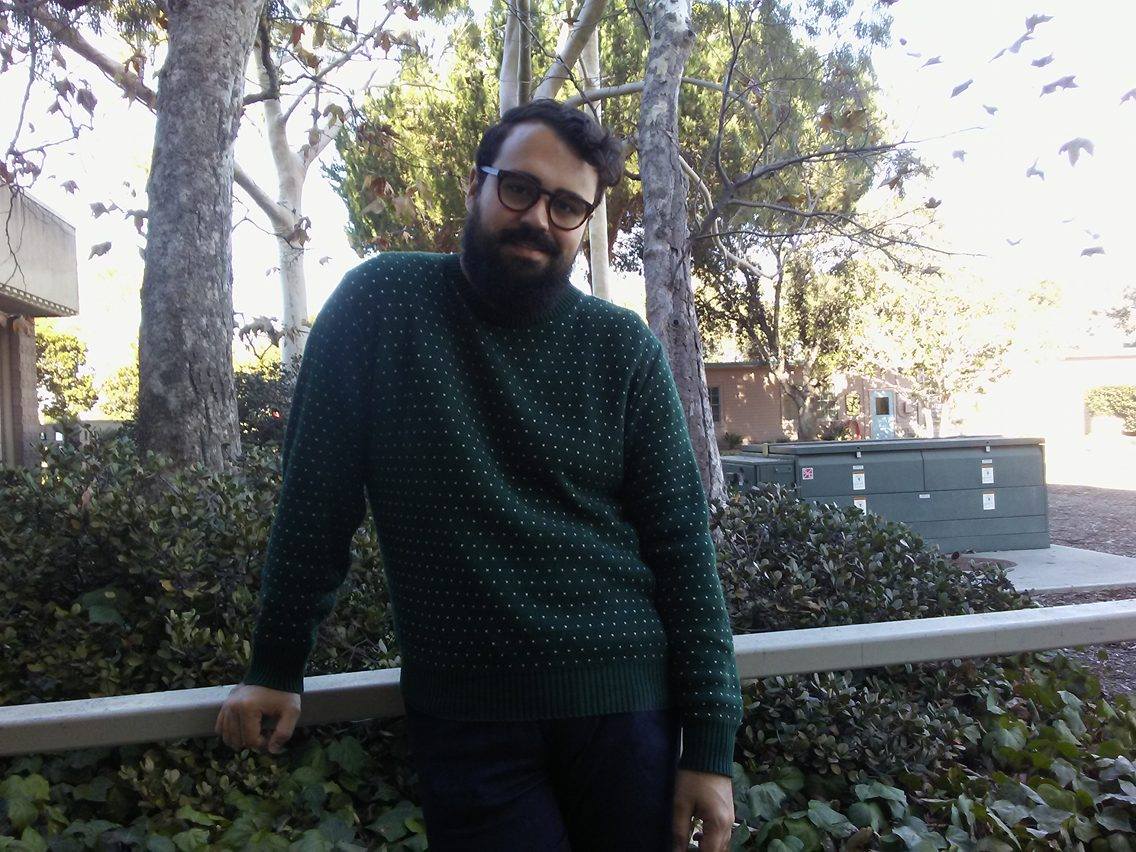 Pedro Craveiro (Portugal, 1990) has developed his research about Brazilian poetry of the twentieth century, focusing on the Geração Mimeógrafo. Most recently, he worked with Machado de Assis' short story and the epic poem of Tomás António Gonzaga, in the graduation seminars under the guidance of Professor Élide Valarini Oliver. Finally, his research is also about some contemporary Brazilian poets, such as Ricardo Domeneck.
IBERIANISM IN THE 20th CENTURY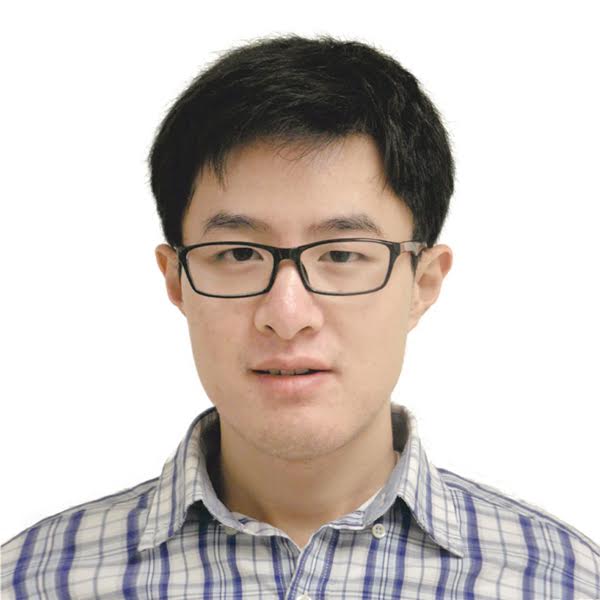 Chenxi Fu is currently a PhD candidate in Luso-Brazilian Studies, with special focus of research on Iberianism in the 20th century peninsular literature. As a published translator of José Saramago and Rubem Fonseca, Chenxi Fu has also been dedicated to the translation of Lusophone classics and comparative literary studies.
POETRY AND IMAGE / POESIA E IMAGEM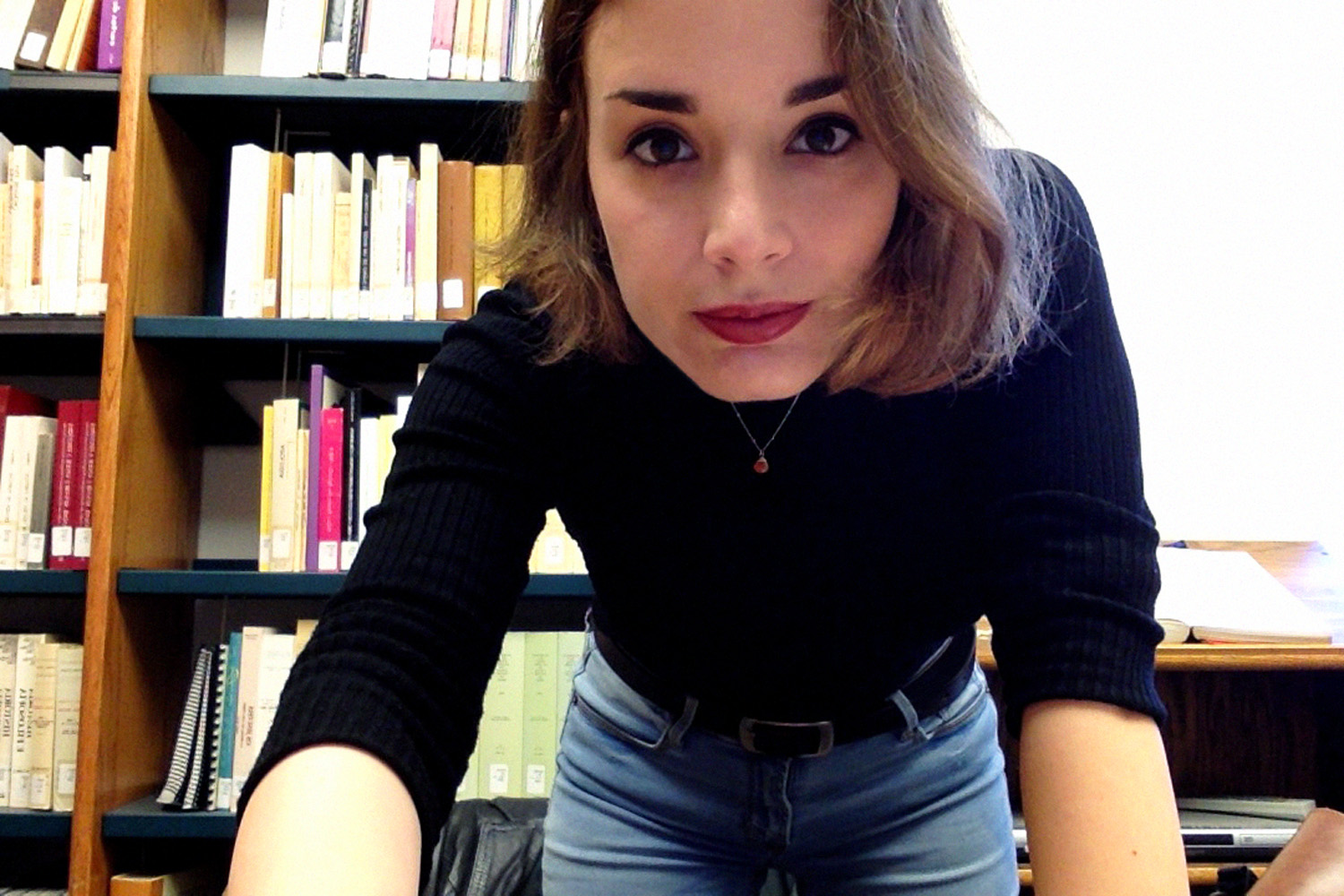 Patrícia Lino (Portugal, 1990) is currently working on the relation between image and poetry under the guidance of Professor Élide Valarini Oliver. She is interested in analysing specific poetic concepts or interartistic periods in Modern Brazil; among them, Modernismo, Poesia-processo, and Virtual Poetry. She is explicitly trying to understand the relation between poetry and image through the analysis of different authors (Oswald de Andrade, Tarsila do Amaral, Irmãos Campos, Wlademir Dias Pino, Sebastião Nunes, Gabriel Borba Filho, or Eduardo Kac).