COURSES | FALL 2019
Language Courses                                                                  Upper-Division Courses
PORT 1: Elementary Portuguese I                                        PORT 105: Survey of Portuguese Literature 
MTWR   10AM - 10:50AM    HSSB 2251                                MW               2PM - 3:15PM           GIRV 1108     
Instructor: Ben Chaffin                                                           Professor André Corrêa de Sá
PORT 4: Intermediate Portuguese                                                      
MTWR   1PM - 1:50PM        HSSB 1232                                 
Instructor: Nuno Brito                                                            
PORT 16A: Portuguese for Spanish Speakers I                  
MTWR        11AM - 11:50AM    SH 1609                               
Instructor: Pedro Craveiro                                                    
Graduate Courses
PORT 295A: Research Seminar
T                    3:30PM - 6:20PM    Phelps 3206
Professor Élide Valarini Oliver
DEGREE PROGRAMS
The Department of Spanish and Portuguese at the University of California, Santa Barbara, in addition to Portuguese lower-division language program, offers currently a Major, and a Minor in Portuguese, a M.A. in Portuguese, and a Ph.D. in Hispanic languages and literatures with emphasis in Portuguese and Brazilian Studies.
The Portuguese area will soon offer two flexible tracks for our Major. Students choosing a Major in Portuguese will be able to pick among two options: 
1) Portuguese and Brazilian Literatures and Cultures. 
2) Portuguese, Brazilian and Spanish Literatures and Cultures. 
For questions regarding degree and language programs, please contact the Spanish and Portuguese Department.
The Center for Portuguese Studies provides support for teaching and degree programs including scholarships and stipends on the basis of academic promise, merit, and financial need.
VENHA FALAR PORTUGUÊS NA UCSB!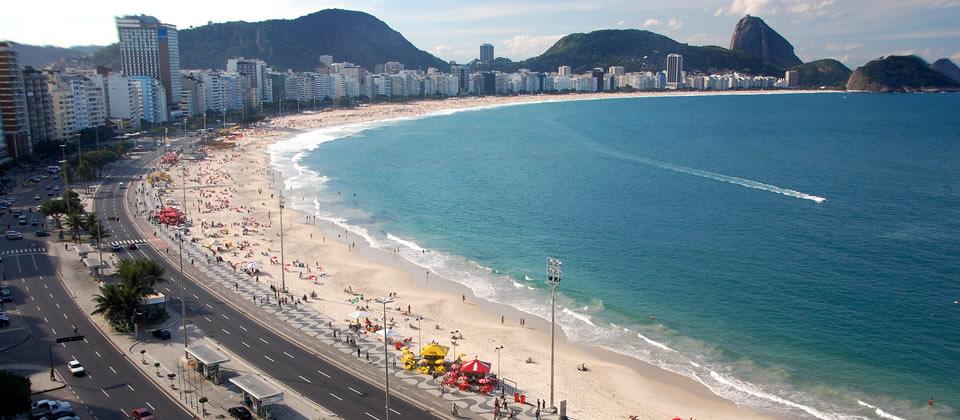 Portuguese is spoken by more than 250 million people in the world. Portuguese is similar to Spanish. Portuguese will also broaden your views and enrich your CV.
If you want to have a global grasp, come to the 
Department of Spanish and Portuguese 
for a minor in Portuguese, where you will get to know not only Portuguese as a language, but also the culture and literature of Brazil and Portugal.
You can also enhance your experience of the Portuguese language and culture by applying to the EAP program of study abroad, in Brazil (Salvador, Bahia, and Rio de Janeiro) and Portugal. For more information, visit the EAP site.